Two sites providing the same state qualification course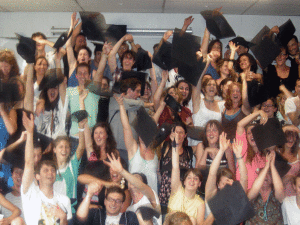 IFMK Assas has two training centres: one in Paris and the other in Montigny-Le-Bretonneux (78).
The Paris centre is in the heart of the 15th arrondissement on Rue de l'Eglise. The area (Commerce-Beaugrenelle) has great public transport links and there are lots of amenities nearby. Ecole d'Assas's resource centre is a few metres away on the same street.
The Montigny-le-Bretonneux centre opened in September 2014 as an extension to the IFMK in Paris. It is primarily designed to welcome students who have taken the PACES at the Université de Versailles-Saint-Quentin-en-Yvelines. The premises are on the Gare de Saint-Quentin-en-Yvelines train station's doorstep and ideal for the RER (line C) and Transilien train routes. There are lots of restaurants and cafés in the area. The Montigny centre is a few minutes' walk from the UVSQ University Library.
The course and teaching in the Paris and Saint-Quentin-en-Yvelines centres are identical. Placements, placements abroad and apprenticeship training contracts are offered to all students at the same time.
The Paris centre has 86 first year students and Montigny has 30.
Course subjects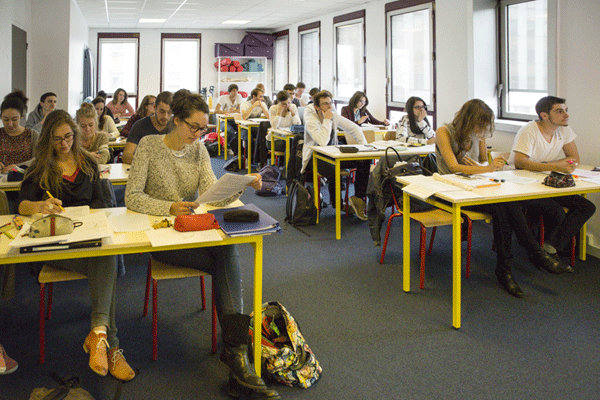 The course lasts 4 years in accordance with the Order dated September 2nd 2015 for students who began their first year in September 2015.
Order dated September 2nd 2015 regarding the physiotherapist state qualification
Decree no 2015-1110 dated September 2nd 2015
Theory and practice in one course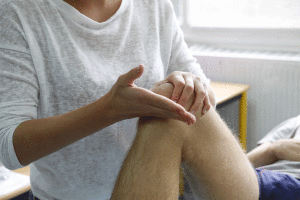 Theory learning involves lectures throughout the year and projects.
Manual techniques are taught in practical lessons. Teacher supervise as students work on each other.
Placements are integral to the course from the first year. In the second and third years, they account for half of the students' time. Placements take place in either hospitals or accredited rehabilitation centres.
Students also familiarise themselves with working privately during two short placements with the College's alumni.
State qualification exam (Diplôme d'Etat)
For students who began their first year in September 2015: the award of the state qualification is in accordance with terms set out in articles 18-22 in the Order dated September 2015.
Testimonial by Alexandra Vidal, former student at Ecole d'Assas, read here